MOCAAPI is a way for us to come together.
Sanjay Kumar, MD
President
The President's Words
Welcome to MOCAAPI
MOCAAPI was founded in 2003 by a small group of visionary physicians, who realized the need to organize all physicians who share the same Indian heritage and value the same commitment to high quality service to patients. It has rapidly grown to represent approximately 400 physicians and their families working and living in various communities of Ocean and Monmouth counties of New Jersey. We are an approved patron member chapter of national AAPI.
Our Vision
Promote professional solidarity in the pursuit of excellence in patient care, teaching and research. Bring to American medicine the distinctive contributions from India. Advance the American creed of one nation under God, indivisible and with liberty and justice for all.
---
Please sign up to receive information on MOCAAPI events. If you are a Life Member and are not receiving emails, contact us via contact page and we will add you.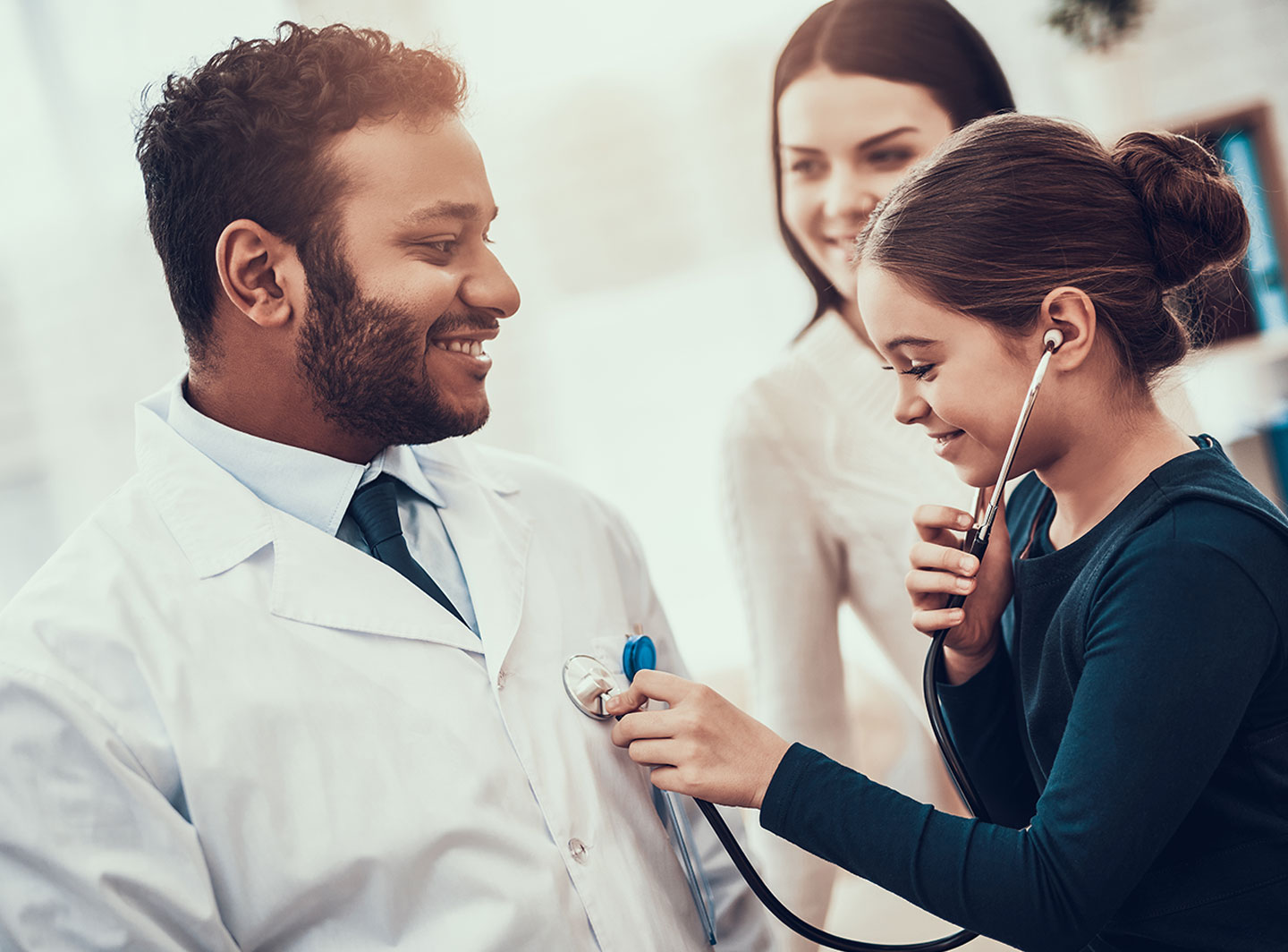 It's time to make a difference
Join MOCAAPI Today!
Become a part of a group of dedicated Indian physicians
that want to make a difference in their patient's lives
and the Monmouth Community.
Become a Member
$500 Patron (Life) Membership
Please fill in the form below and we will get your MOCAAPI membership going!

What Does My Membership Include?
Meet the Board
Board of Directors